MOTIVATING PEOPLE
As a manager, I am a team player to my core. A builder.  Authentic. Transparent. I manage from behind, based on people's assets and passions.  Ideally, I find the intersections of self interest, public interest and people's passions. 
Virginia College and University Electoral Education Programs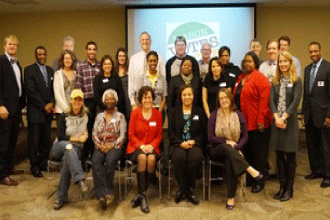 Directed the state of Virginia's college and university electoral education programs.  Launched 12 mini grants state-wide in a twelve week period leading up to the 2012 presidential election.  Successfully managed Virginia to become the first state pilot to continue electoral education in a non-presidential election year, 2013.  Crafted our success story for individual and foundation investment.
University of Michigan
Convened stakeholder interviews to better align the Center vision with the Division of Student Affairs goals. Worked with the national Advisory Board to develop funding priorities in order to implement the overall strategic plan and goals. Led a 17 person staff through the Center's largest transition in its history. Together, we instituted a professional learning community culture for staff development, peer led program reviews and all-staff meetings. In one year's time, I supported ten Search Committees, including serving as Chair, re-staffing the Ginsberg Center during the most severe state budget cuts in the University's history. I initiated staff mentoring opportunities to prepare for newly instituted six month performance reviews, annual staff appraisals, and quarterly budget projections. Researched the viability of international cultural and service immersion programs in Haiti and Mexico.
Colorado Campus Compact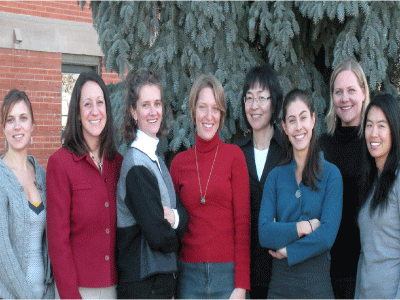 Hired, trained, supervised and evaluated staff and regional grantees. Managed Presidents' Executive and Membership Boards, Faculty and Staff Steering Committees, campus and community volunteers, and graduate intern.  Established federal program compliance protocols and audit checklists. Implemented 360 degree feedback method for staff. Created and facilitated the Mountain West Collaborative and supported the Western Campus Compact Consortia.
Cardinal Stritch College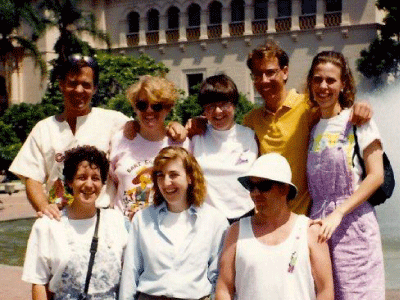 Organized the Student Development staff trainings, as well as residential and student life trainings. Trained, supervised and evaluated 15 person, professional and student staff annually. Authored the student handbook and oversaw student university code of conduct and compliance. Served on the Conditional Acceptance Program Committee acting as support network team to students in need. Promoted tolerance building campus policies and served on the Gay, and Lesbian Task Force. Advised international students and the Student Union.  Launched service-learning and cultural immersion programs.
"The joy of the task was its own reward."
  Harlow's management theory about the third drive.