I help others find and embrace their passions, identify their assets and put great ideas into action.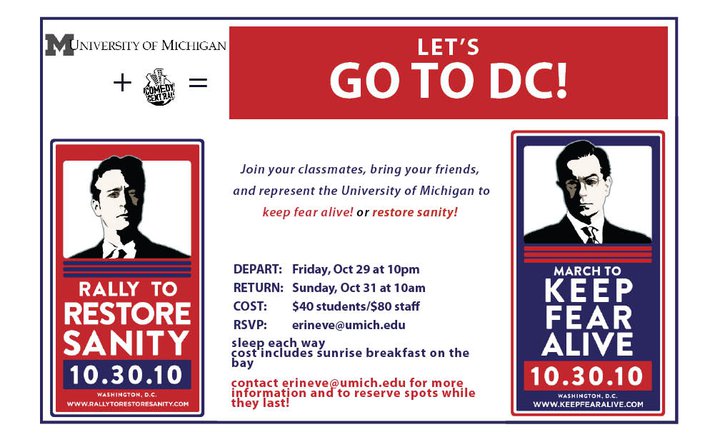 University of Michigan
Piloted e-portfolios with Project Community students.
Expanded Student Service Team immersions to Mexico.
Invested in on-line student leadership development tools.
Created a DC immersion in response to students' growing electoral interest.
Colorado Campus Compact
Trained faculty in the Engaged Scholarship & Department models.
Trained campuses in Asset Based Community Development.
Developed Civil Rights Road Trip for VISTA member development.
Created the Western Engaged Scholars Program.
Provided thought leadership for models of regional engagement.
Created youth community dialogs.
Developed immersion programs in Mexico; Jonestown, MS; & Chicago IL.
Re-Designed & taught the Freshman Seminar Curriculum to advance critical thinking. 
Trained faculty & student leaders in the On Campus Talking About Alcohol program.
Initiated the 1st Living Learning community, organized around the theme of wellness.