While working internationally and among various different faith traditions I find one language can cross any border, and that is the language of love.  I express my love through advocacy.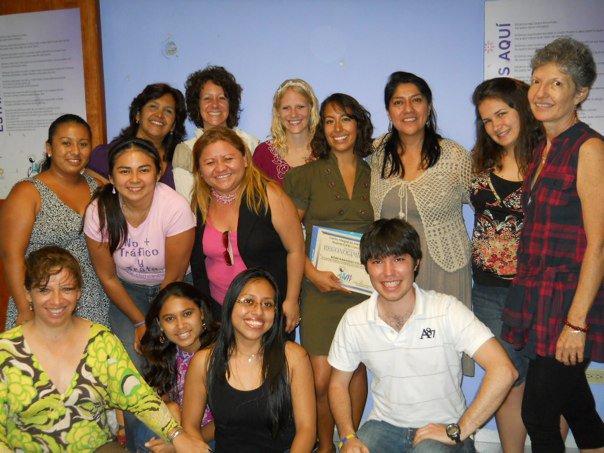 CAUSES I WORK FOR
Americans with Disabilities, U.S. Department of Education Legal Counsel Intern
Civil Rights, Southern Poverty Law Center Supporter
College Access and Affordability, Western Interstate Commission for Higher Education
Congo Mineral Rights, Catholic Relief Services, Advocate
Communities Schools Initiative, Supporter
Community Dialog, National Issues Forum Collaborator and Supporter
First Generation College Students, Daniels Fund Mentor and Reviewer
Lakota youth development in South Dakota, Grant Writer
Literacy, Detroit Public Schools Funder and Supporter
National Service, Inter-Mountain West Consortium Founder
Mexican Community Development, Los Ninos Board Member, Alum and Team Leader
Haiti, Break Away International Initiatives Supporter, U.S. Catholic Conference Advocate
Hunger, Philadelphia Food Bank Volunteer
Incarcerated Women's Rights, Advocate and Prisoner of Conscience
Immigrant and Refugee Rights, U.S. Catholic Conference of Bishops
Justice, Regis University's Ignatian Collaborative Founding Member
Mexican Women's Rights, Ciam Cancun Partner and Supporter
Military Spending, School of the Americas Watch, Prisoner of Conscience
National Association of Public Interest Lawyers, Member
Student Public Interest Law Programs, Buffalo Public Interest Law President
Youth Voice, Public Achievement, Certified Civic Coach and Funder
 Peace is not simply the absence of current conflict,
but the presence of a just community.